We want to support our children and families to keep safe online. We regularly provide updates to parents via the guides below and keeping safe in all forms is an integral part of our curriculum. If you are concerned that something you've seen online might be abuse, please report it here: Report via this link
Please talk to us if you need help to support your child to be safe online, and help them to make sensible choices. You can find some useful guides to how social media sites operate below.
Internet Safety - Policy
Teaching Online Safety in School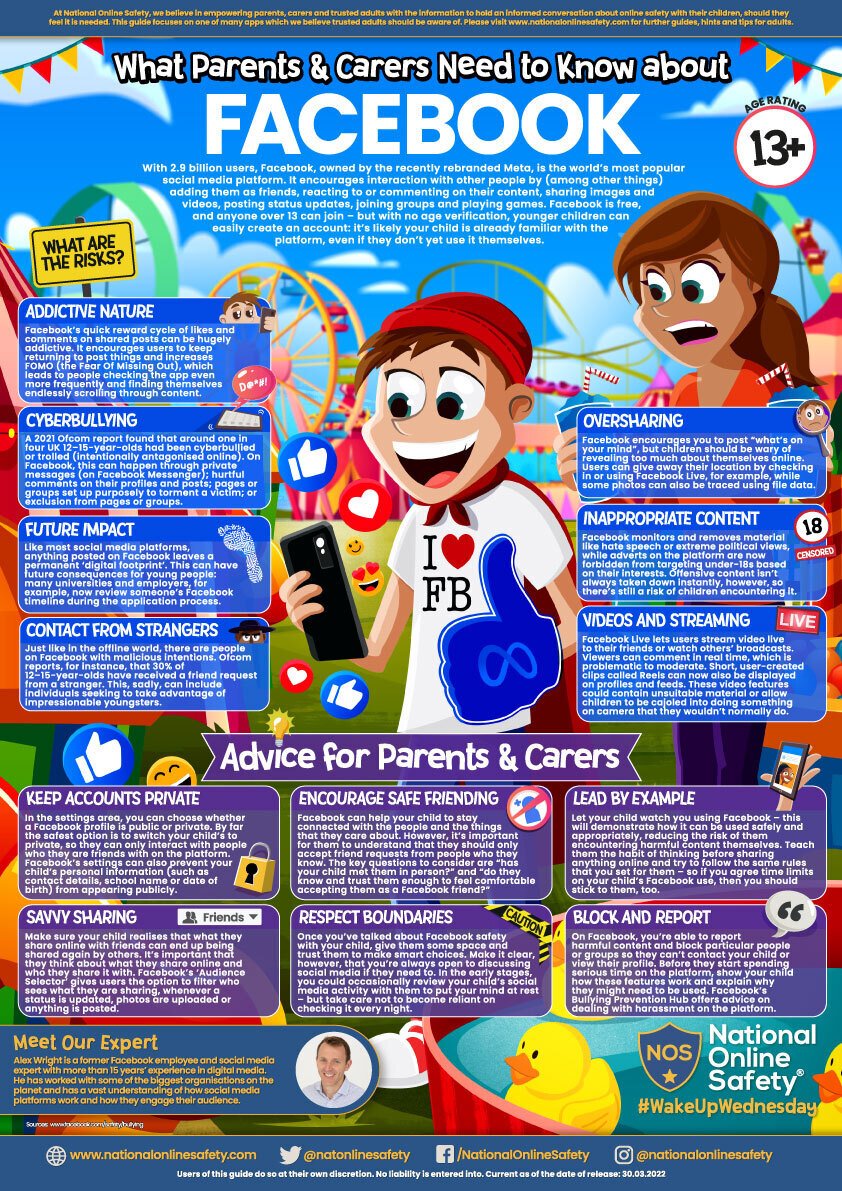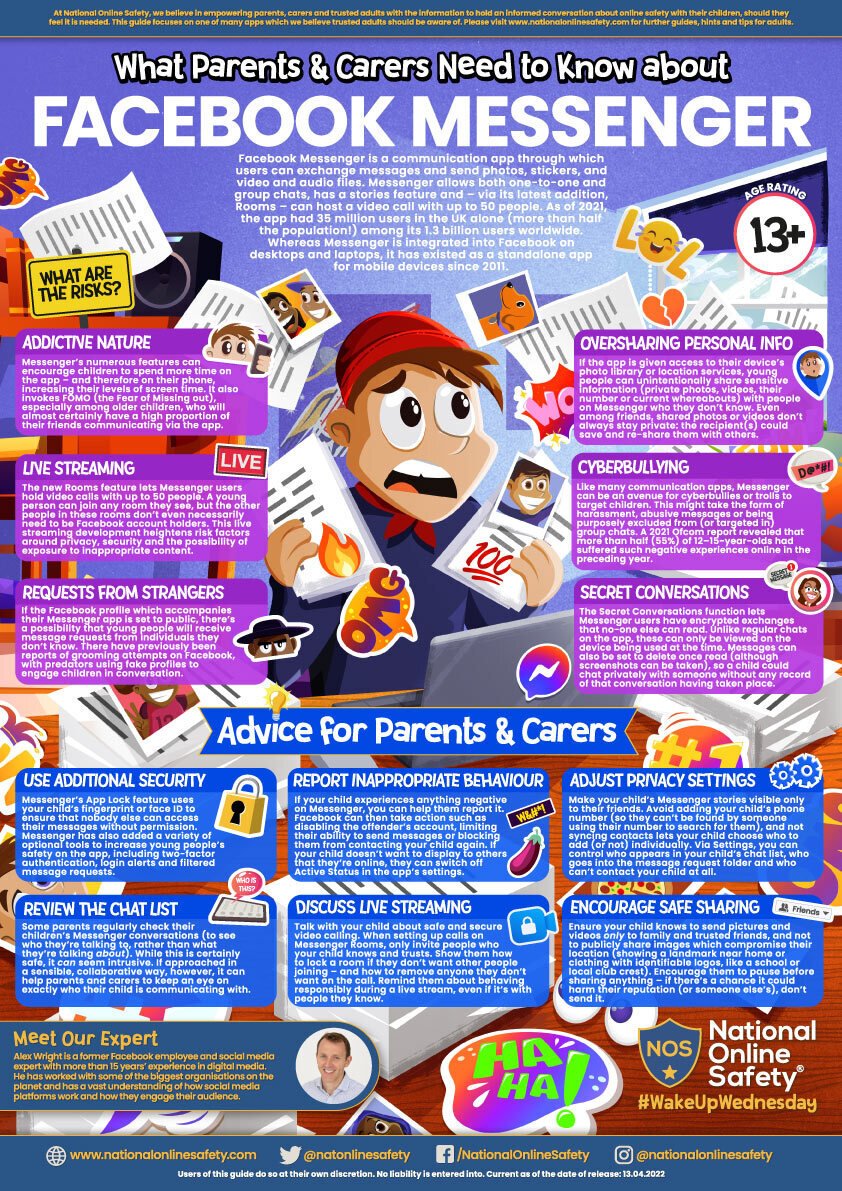 #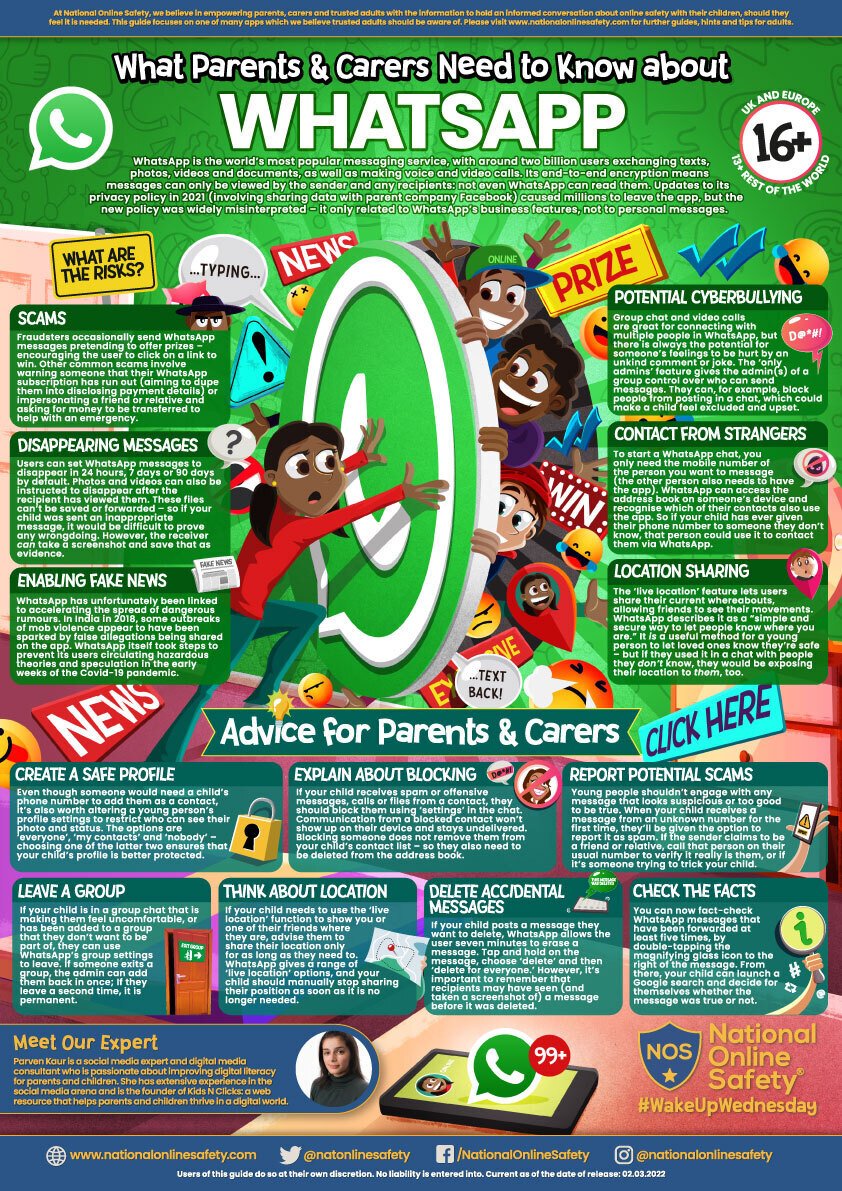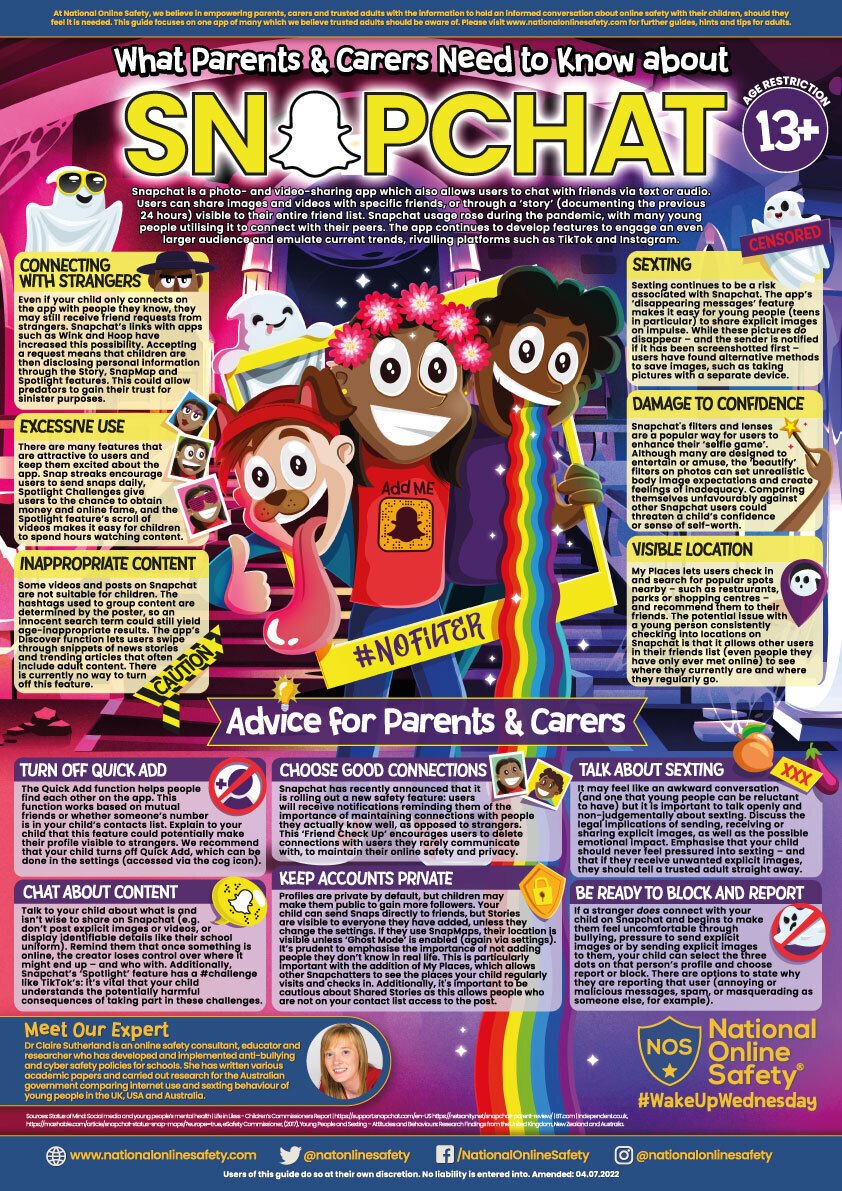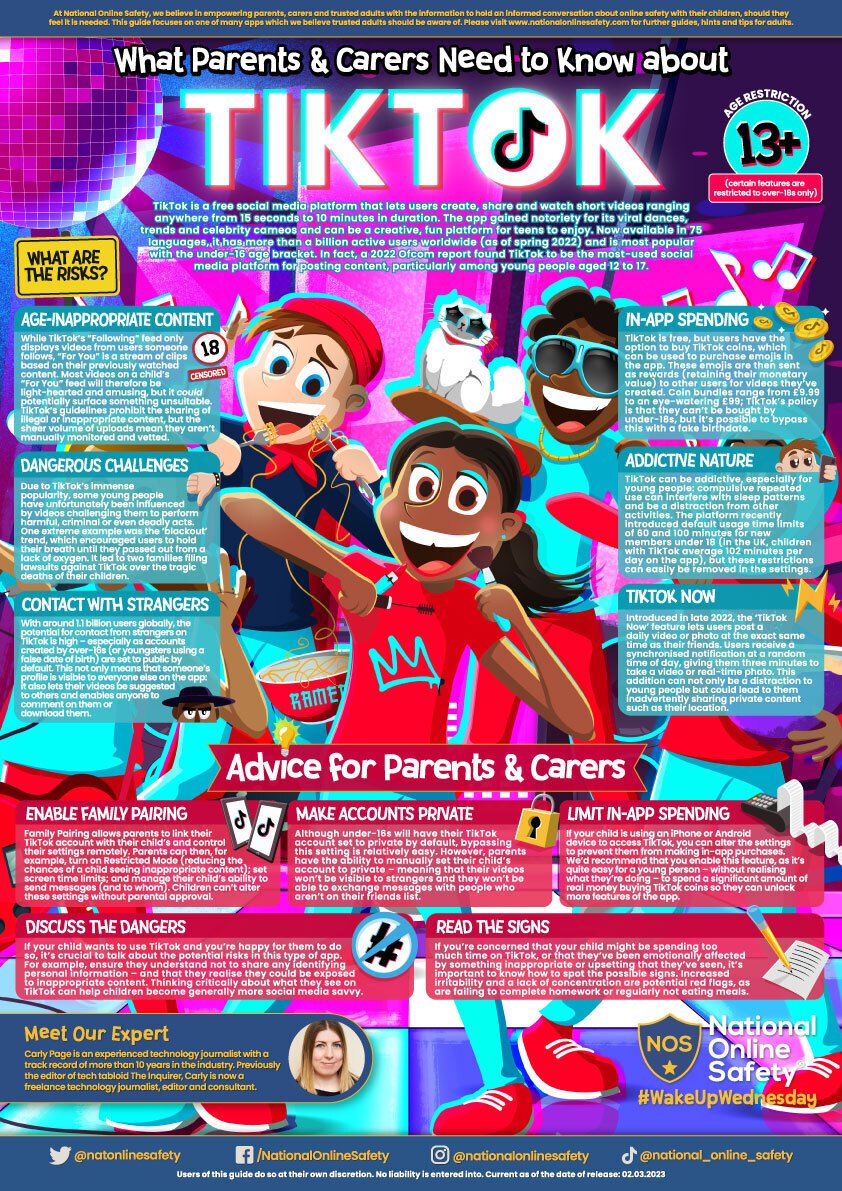 E Safety
Websites for information on E Safety.
https://www.rotherhampower.co.uk/
https://www.thinkuknow.co.uk/ Visit the "Parent/Carer" section and use the "Click CEOP" button to seek advice and report online abuse
https://www.nspcc.org.uk/preventing-abuse/keeping-children-safe/online-safety/
https://assets.publishing.service.gov.uk/government/uploads/system/uploads/attachment_data/file/490001/Social_Media_Guidance_UKCCIS_Final_18122015.pdf.pdf
https://www.vodafone.co.uk/mobile/digital-parenting
Cyberbullying
We have received information from the Department for Education regarding Cyber Bullying. Click on the link for further information.
Advice for parents and carers on cyberbullying